PPG: Newsletter
Meeting Minutes
Date of PPG meeting was 2nd February 2022
Hosted by Timothy Pearce, Practice Manager 
6 patients in attendance 
Welcome 
Tim (TP), the practice manager, started with thanking all for joining the meeting. TP gave a brief introduction re the purpose of the meeting and gave a brief revision of last meeting.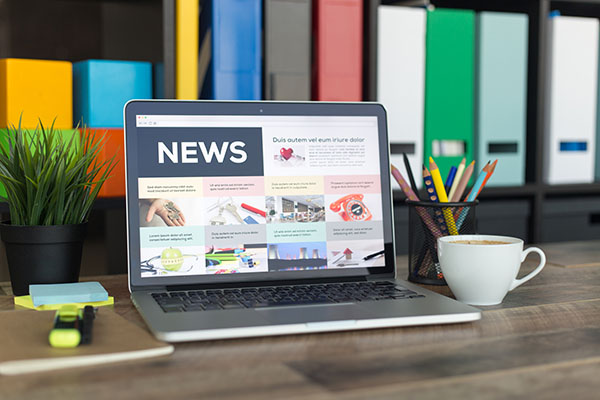 TP reviewed last meeting actions. 
Lack of clinicians / inconsistence clinical team reliant on locums 
New admin team in place – needs training
Poor patient service regarding booking GP appointments via telephone. Long waiting times because of high demand (pandemic-driven) plus lack of clinicians.
Objective of this meeting 
How to work together going forward 
Open discussion to hear PPG opinions
Highlight / discussed new service via the website
Patient survey results 
Last meeting was held on November 2020. Since that time there has been unprecedented change as the practice has adapted and introduced new measures as an effect of the pandemic. Plus, the challenging changes to staffing.
Patient points raised
Amount of appointments available with a doctor between 8am-9am
Online appointments for face to face instead telephone triage
Training of reception staff for First contact physio or future services appointments.
Suggestion of OT and Physio combination services. 
Possibility of GP appointments on Saturday morning.
Permanece of Psychiatric nurse 
Our responses
Since last meeting
Recruitment of clinical team with three GP female Drs
Appointment operation improved via telephone
Launch of the new website on March 2022
First Contact Physio service is now available onsite at CR
Trial of Saturday morning clinic between 9am-12pm for a nurse and midwife services. Other services will be considered
From new points
TP will look availability for appointments between 8am-9am
TP agreed with availability of online booking options and more face-to-face appointments
TP agreed that reception will be trained to identify the appropiated service for the patient.
TP consider GP appointments of Saturdays' mornings. At the moment are being utilised for smear test.
TP explained that the Psychiatric nurse will be replaced by as SJ lives in Kent. 
TP to introduce more services for the future to provide a better experience to the local community.
Patient surveys
Didn't get time to discuss patient surveys. To pick up at the next meeting.
CQC update 
Not discussed and for information only - CQC inspected DMC Chadwick Road Surgery on 22nd October and although we've made improvements, we recognise since the last visit earlier in the year there are still areas that require improvement. 
Closing Note
Thanks for everyone's contribution. The next meeting is booked for Wednesday 11th May at 17:30pm . PPG member can choose to attend FTF or virtually via Microsoft teams.