Tests and Results
Expected Lead Times
For a routine test performed at the practice, please allow up to 2 weeks from the appointment for us to process the results and contact if any action is required. If we have conducted an urgent test, please allow up to 3 working days to process.
Obtaining Your Test Results
We are trying to improve the ways you can receive your test results. We hope to have some results available for you via your online services apps.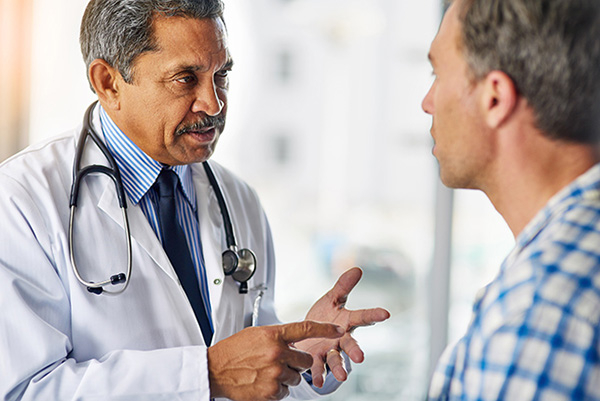 We will be communicating a number of results by text message. To receive this service, please ensure you have an up to date mobile telephone number by calling our surgery to confirm. If you would like to opt out of the text messaging service and withdraw your consent, please write to us via post.
Some results are not available via this service. If this is the case, or you have requested your results by text message and they still have not come through, please phone the practice.
Any test result queries, please call the practice after 2pm
We will only release test results to the person to whom they relate unless that person has given prior permission for the release of this data, or they are not capable of understanding the results.
Blood Tests
A blood test is when a sample of blood is taken for testing in a laboratory. Blood tests have a wide range of uses and are one of the most common types of medical test. For example, a blood test can be used to:
assess your general state of health
confirm the presence of a bacterial or viral infection
see how well certain organs, such as the liver and kidneys, are functioning
A blood test usually involves the phlebotomist taking a blood sample from a blood vessel in your arm. and the usual place for a sample is the inside of the elbow or wrist, where the veins are close to the surface. Blood samples from children are most commonly taken from the back of the hand. The child's hand will be anaesthetised (numbed) with a special cream before the sample is taken.
You can find out more about blood tests, their purpose, and the way they are performed on the NHS website.
Hospital Blood Test Requests
Some of our patients are occasionally advised by their consultants or specialists outside of our surgery setting to have bloods done for their condition and will issue them with a blood test form containing details of which blood tests are required. These patients then book these blood tests at our surgery and quite often we are unable to process them due to some of the tests being outside of our remit as a GP surgery, some of the tests must be done within a certain timeframe or setting which we are unable to meet the requirements of.
Going forward, if you have been advised by a consultant or specialist to have bloods taken and been given a blood form by them, the surgery advises you to go to the hospital to have these taken. However, if you do call the surgery to book these bloods our staff booking the appointment cannot determine whether we can successfully process the bloods as they are not clinically trained. You will be advised by our nursing team during your appointment whether the blood test can go ahead or not.
Please consider the above before booking the blood test appointment to avoid wasting your time and our clinician's time.